"It's time to face facts – the office is dead" was the headline to an article in the Daily Telegraph last September, arguing that "the point isn't that home working is preferable, it's that it's inevitable".
How quickly mainstream attitudes change, though. Just five months later, in February this year, Forbes followed up with an article, headlined "The Office Is Dead. Long Live The Office!", which began: "Make no mistake—the office is here to stay." I could not agree more.
When the pandemic forced us to stay at home, the initial novelty of working from home was very attractive, particularly as we were expecting a three-month lockdown at most. We all started thinking we might never return to the office.
When we were forced into lockdown 2.0 in the autumn, the novelty was beginning to wear off and we began to wonder if we were, in fact, not so much working from home as living at work.
The cracks deepened in lockdown 3.0 at the start of this year. We all started to feel fed up and frustrated, really missing social interaction with colleagues.
Without doubt, companies are eyeing a more flexible working future, with many planning a hybrid model to suit the majority. Design-wise, we believe companies will no longer want banks of desks, with workers sitting under strip lights in cramped spaces – it has been proven that we can do this sort of processing work effectively from home. In demand will be offices with high-quality, collaborative space that people must want to come into, as well as good transport links, plenty of cycle parking and good local amenities.
We have found this to our benefit at Bennetts Hill House in the centre of Birmingham. This is a building that we acquired in 2018 and transformed into, what we term, urban chic offices with an extensive refurbishment of the interior and exterior. In keeping with previous works, we expose the period features and retain the character of this historical building whilst creating collaborative and quality office space. The new floorplates offer bright, open-plan office space and allow a tenant to occupy the entire floor exclusively with their own bathroom facilities.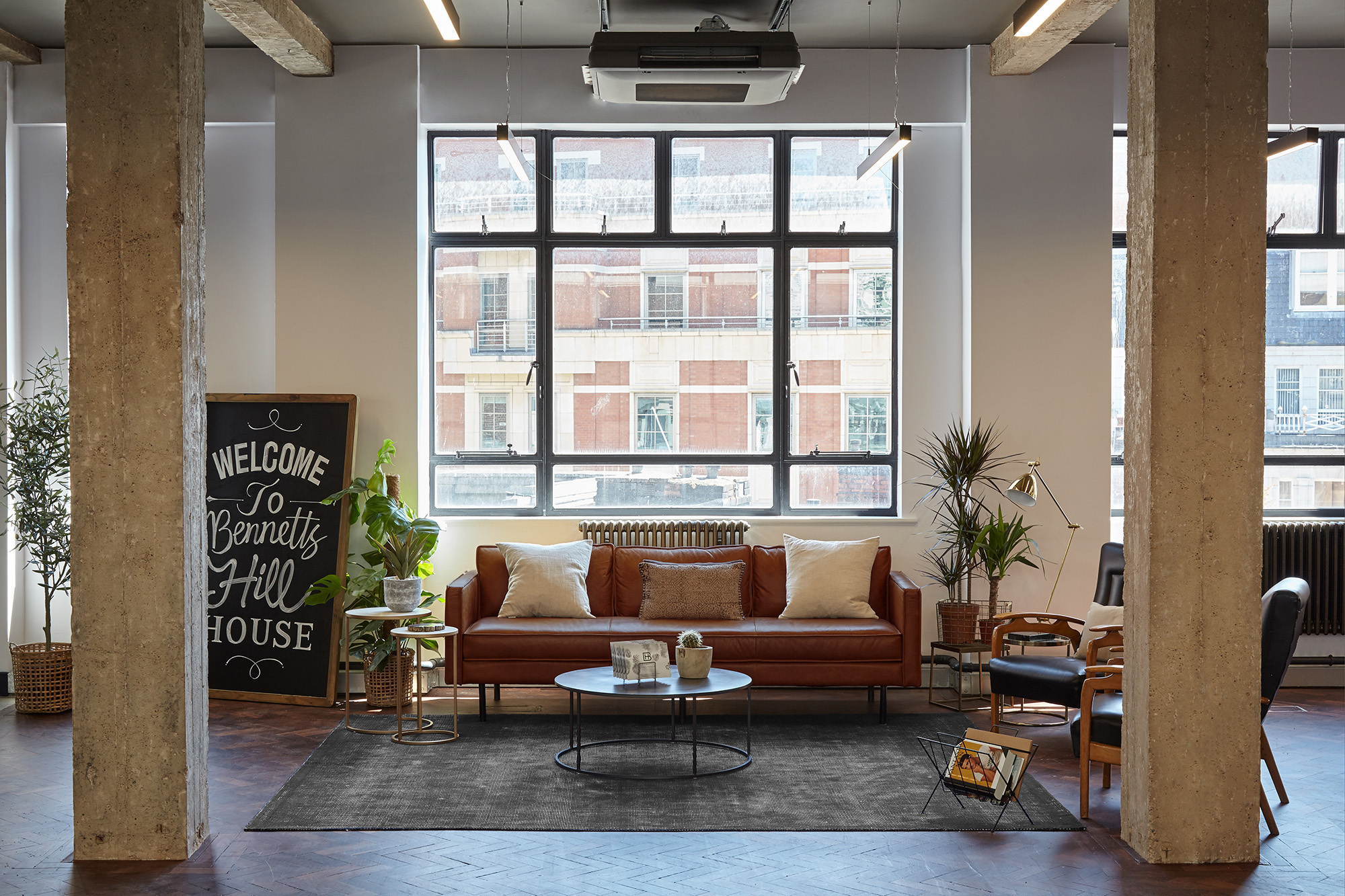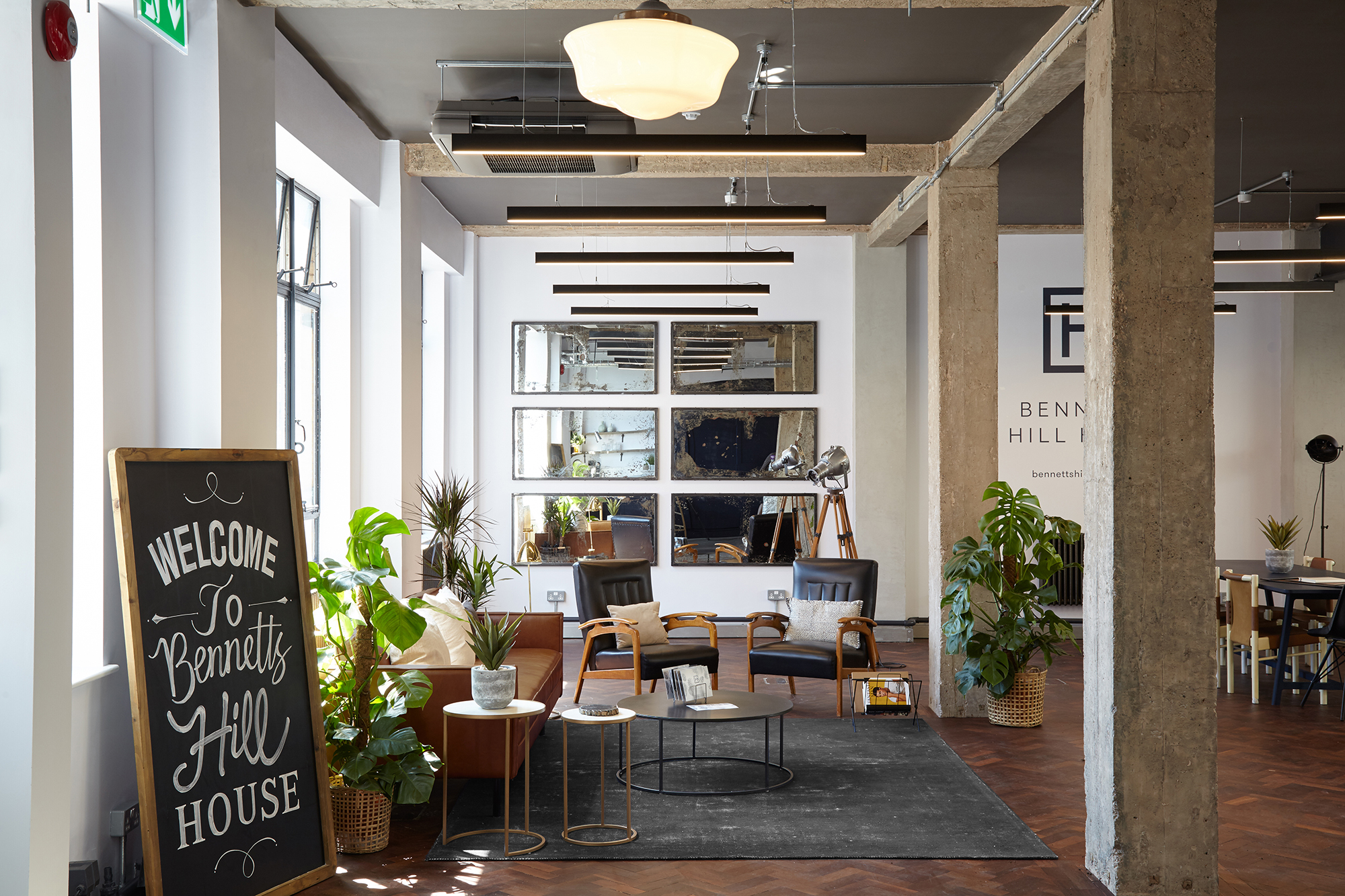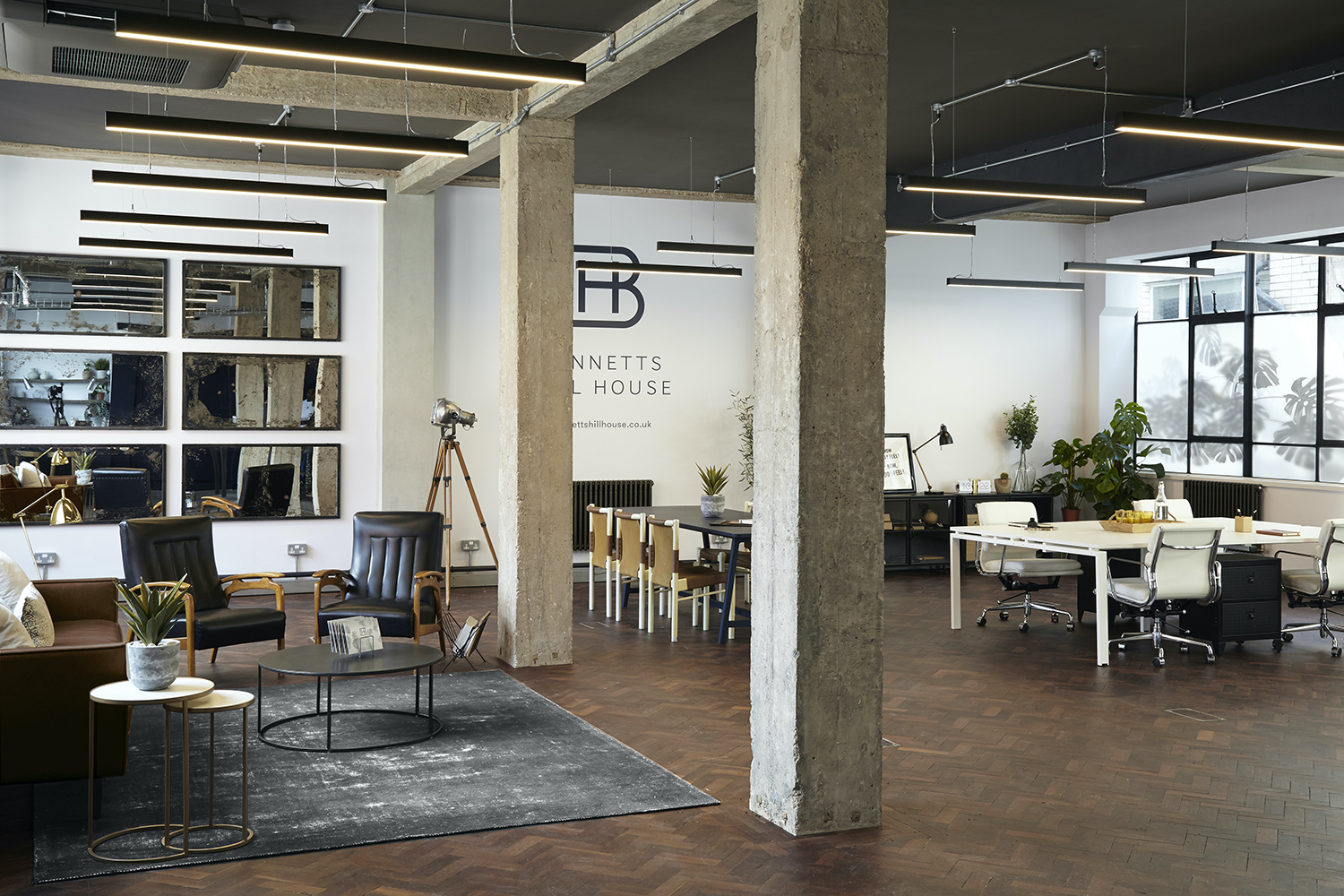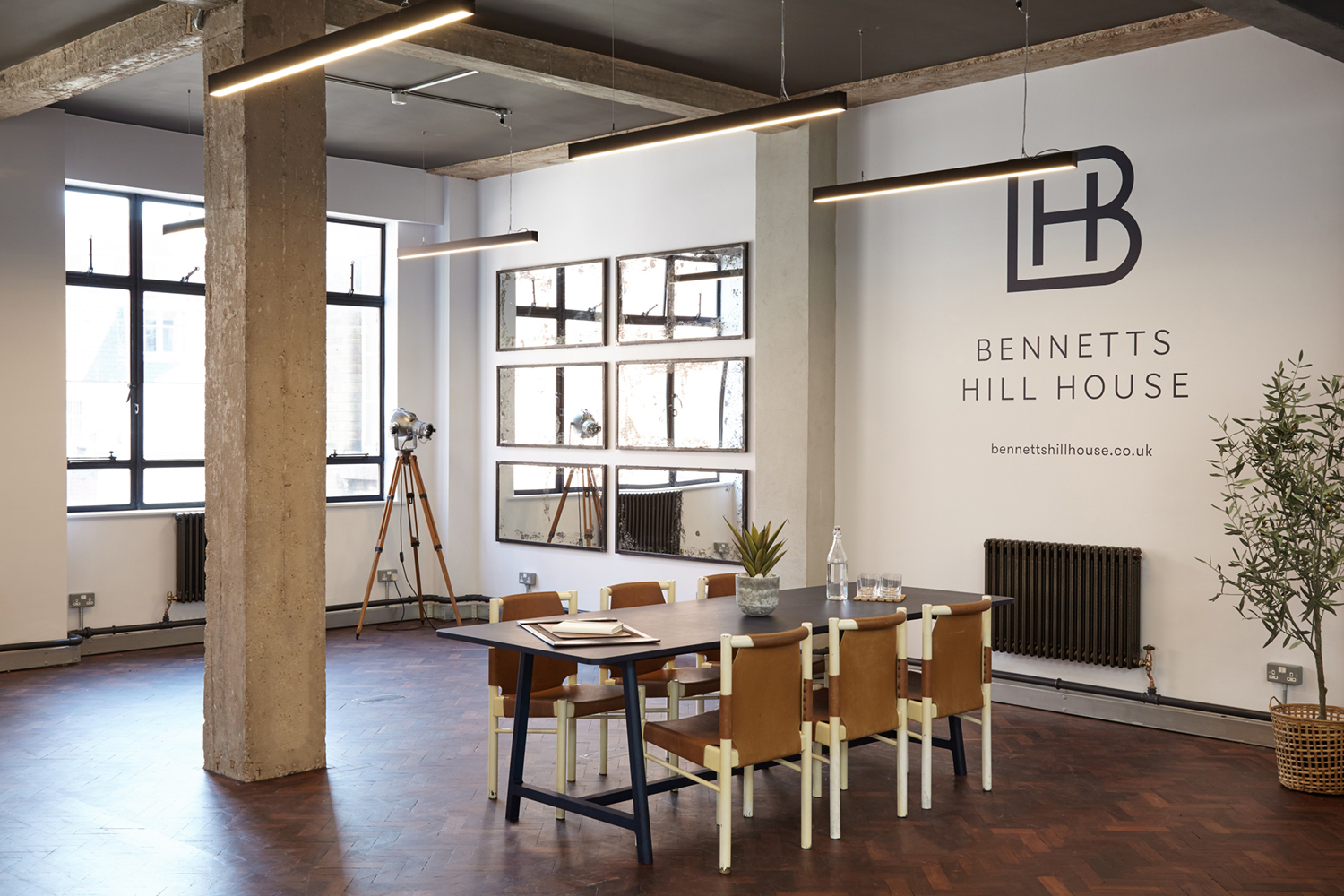 As a result of our design-led approach, we've seen rash of lettings completed with two further pre-lets to entrepreneurial new businesses, Nokamo Consulting and Modo Energy. Nokamo Consulting, a digital marketing business, and Modo Energy, a start-up in the green energy sector. Nokamo is taking a 1,600 sq ft suite and Modo is taking 1,000 sq ft, both on five-year leases. They join Victorian Plumbing, Utrack Software Solutions and DB Engineering & Consulting. These lettings were secured as pre-lets on space being refurbished, and fuelled by this success we're speculatively refurbishing the remaining space. A full 3,000 sq ft floor plate on the first floor and 1,600 sq ft on the second floor.
As we have discovered, old office space is likely to come under pressure. Accelerated by COVID-19, the old nine-to-five, jacket-on-the-back-of-the-chair way of working is on its way out; cool, collaborative, cost-effective workspace is what companies are seeking. Long live the office!
Jeff Hobby is founder and CEO of Dunmoore, a private UK property investment and development company.
FOR FURTHER INFORMATION:
Chris Brooksbank
Dunmoore
07519 628646
James Whitmore
Tavistock (PR adviser)
0207 920 3150